Pond Education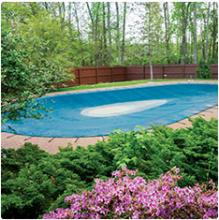 Protect your fish from falling leaves and freezing weather. If you have fish or aquatic plants in your pond, you will want to insure that they have the best possible chance of wintering over without any ill effects. Just follow these easy steps and look forward to seeing wake up and re-emerge next spring.
Pump Cleaning & Maintenance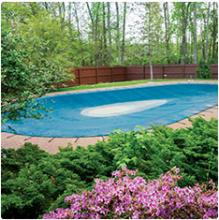 Every 6 weeks you should remove the pump cover and pull the impeller assembly out of the pump.
Soak the impeller in a solution of water and vinegar overnight.